As every year we offer this year again an apprenticeship on our site in Overath.
Car mechanic / Passenger car technology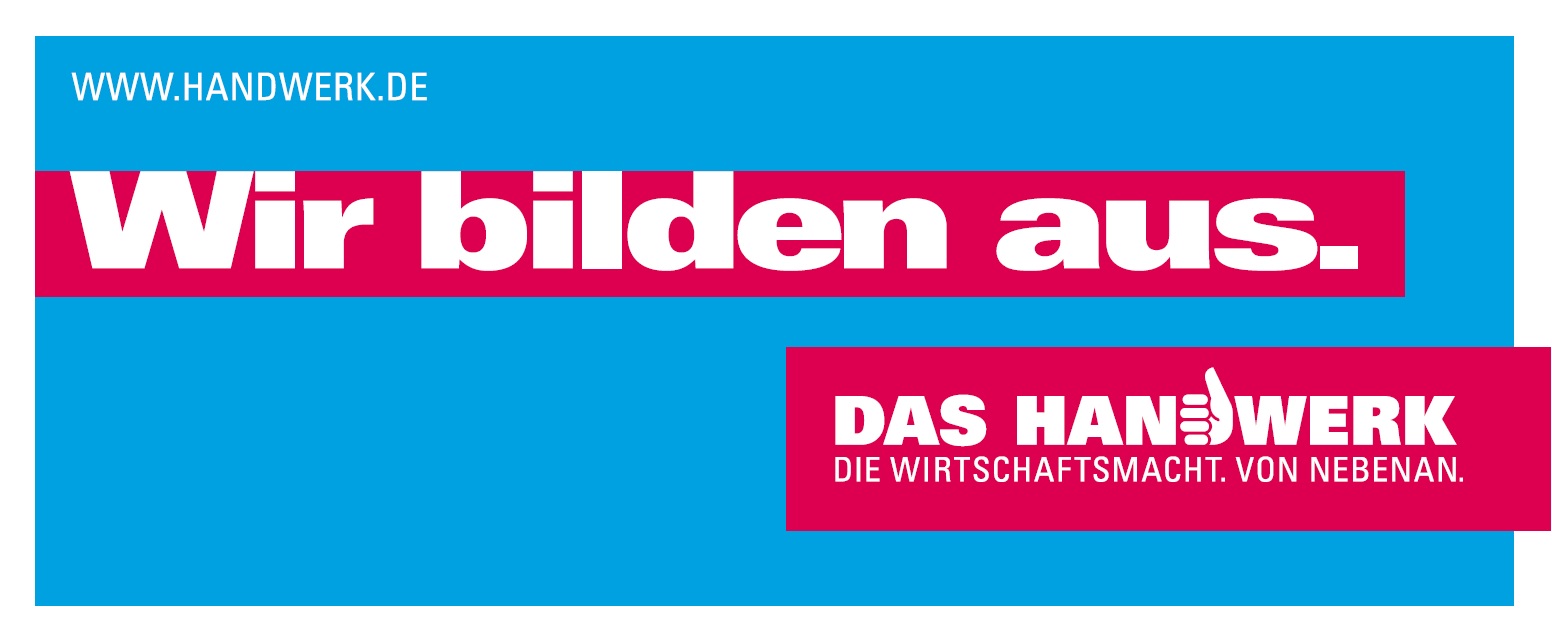 If we are interesting for you as a training company, we look forward to your application.
We are not a car dealer. We are specialists for engines and train in a 5-day week to become a car mechatronics engineer.
Give us the opportunity to show you how interesting engine repair is.
We are happy to offer an internship to anyone who does not want to commit too quickly.